Wednesday Apr 14, 2021
MDS Episdoe #0042: NRL Gemstate with Patrick Lorenzo, Sniping in Afghanistan and Precision Rifle Competition Shooting
Caylen and Phil are competing at the NRL Gemstate match in Idaho and debriefing their performance after day 1. With them, is Patrick Lorenzo who served as a Scout Sniper in 3/7 from 2007-2011 and deployed with them to Sangin for their Afghanistan deployment. Patrick talks about his experiences as a combat Sniper and what he's currently up to today after leaving the service. Caylen and Phil catch up with current events, some danger close items such as in person classes and online classes. Thanks for listening and keep your face on the gun.
Comments (3)
To leave or reply to comments, please download free Podbean or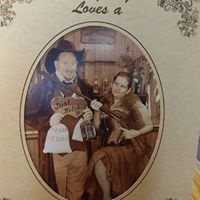 I agree with Pat get the hits the speed will come any stage that has movement I usually time out but I'm getting better every match. Just wish I could talk the wife into making it to more matches. Something about having 3 kids under 10 cuts into my time lol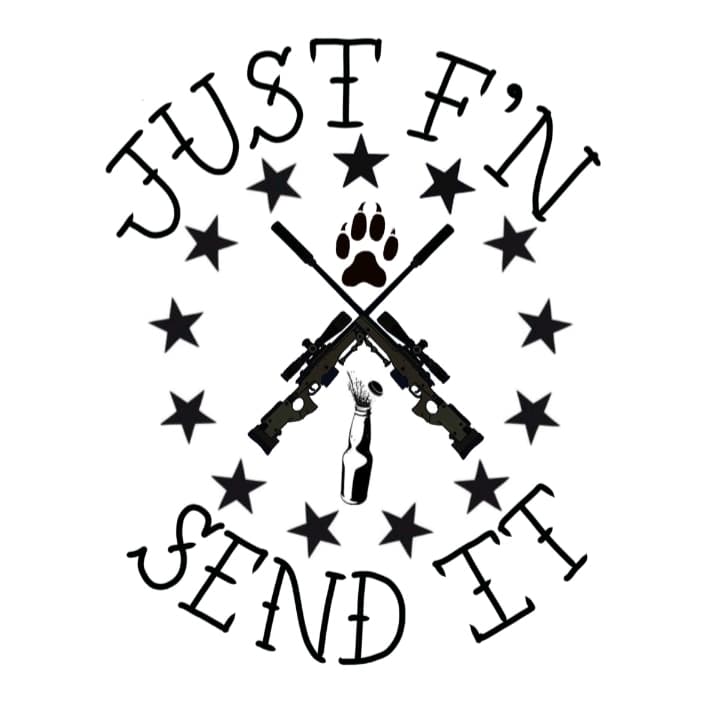 Caylen and phil: hey pat you want to do a podcast? Pat: yea sounds great! (clips mic to spit cup) maybe its just on headphones, great stuff anyways!