Caylen and Phillip are back together in Yakima for a few weeks of June. They're just coming off their Win at the Granite Creek Sniper Challenge hosted in Montana underneath the Rifleman's Team Challenge. They bested over 40 teams, which some of them have years of experience shooting together. With this being Caylen and Phillip's first time shooting together, they talk about how they prepared for it, what gear, bullet and cartridge they used and what they feel made them successful on both days. Thanks for listening and keep your face on the gun.

Modern Day Rifleman Network
Online Positional Course Masterclass
https://www.moderndayrifleman.com/plans/143968?bundle_token=0b6b7f4986679ea54a6cfbee66ca7c3a&utm_source=manual
Comments (3)
To leave or reply to comments, please download free Podbean or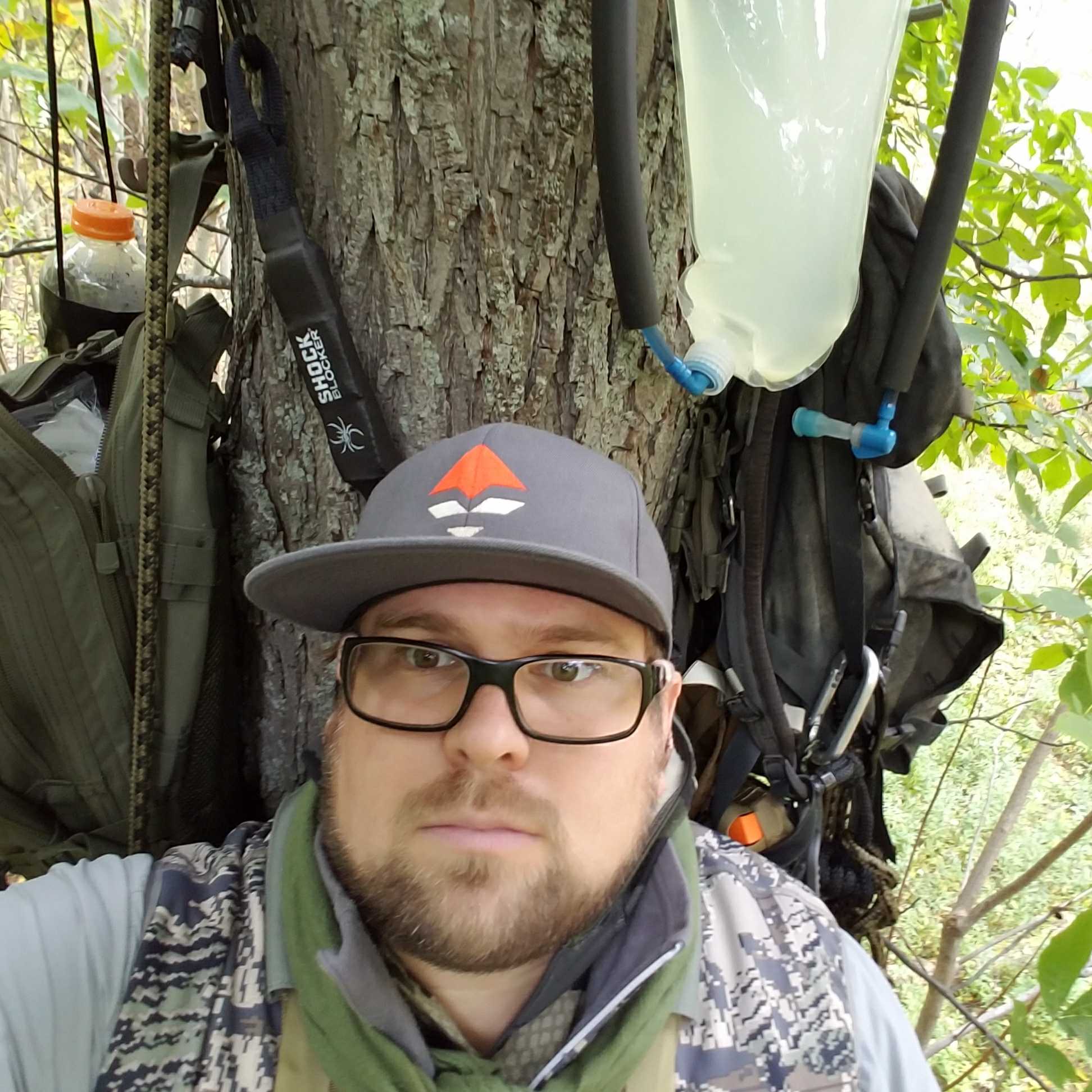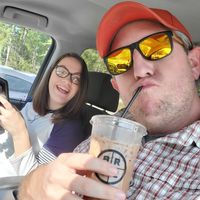 (Continued)... And just use my wrist coach and dope card?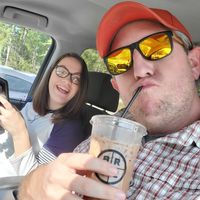 So, Kestrels... I get very conflicting remarks on this topic. I don't have one yet, but want one so I'm not mooching off others. $700 is a lot of money for a Kestrel with a ballistic solver (AB, or 4DOF). Weather only units are affordable right now in the $300-400 range. I like making dope cards rather than relying on tech. Is there a no-holds-barred advantage to paying $300 more for a Kestrel with a solver? Am I way off base believing I just need weather data just before a course of fire?