Wednesday Jun 23, 2021
MDS Episode #0047: There is No Mindfulness Behind the Rifle without Kass
We hosted a very special guest for this episode, the member of the Modern Day Sniper team that makes it all run behind the scenes, Mrs. Kassandra Wojcik. Kass, Caylen, and Phil discuss the beginnings of MDS and how Kass's knowledge of technology helped establish the Modern Day Sniper Schoolhouse. The statement of "there is no mindfulness behind the rifle without Kass" is the truth, and the trio discuss some of the high-level points of the psyche, the ego, and what you're really doing when you sink into the moment of shooting a rifle. 
Modern Day Rifleman Network
Online Positional Course Masterclass
https://www.moderndayrifleman.com/plans/143968?bundle_token=0b6b7f4986679ea54a6cfbee66ca7c3a&utm_source=manual
Comments (2)
To leave or reply to comments, please download free Podbean or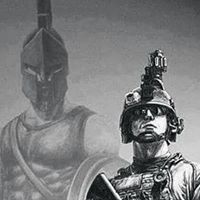 Great work guys. look forward to your sessions.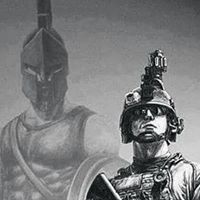 Hey guys & Gal, LOVE the work you guys are doing and the contemporary approach you bring to the industry. In particular, thankyou for highlighting the challenges firearm affiliated/associated businesses face from the public perception of the sport. I have been running my courses in Australia (First Strike) for 5 yrs and have constantly been denied finances or Point of Sale technology due to clauses in the moral compass of many of the tech & finance industries. Thanks for raising it.