Caylen and Phillip dive into a contentious topic among the sniper community; the practicality of maintaining such a high emphasis on using the mil relation formula to establish ranges to targets at the basic sniper skill level. Caylen and Phil discuss the origin and history of range estimation with milliradians and how even modern reticle designs are still not accurate enough to produce ranges to targets that reliably fall within the danger space of the currently fired projectiles.
Comments (3)
To leave or reply to comments, please download free Podbean or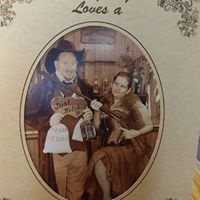 I've tried reticle ranging and even had a calculator on my phone to do it and totally blew it. Was using a .2 mil reticle too. So I think I understand danger space but basically look at your dope and as long as the bullet strikes in the target that's your danger space right?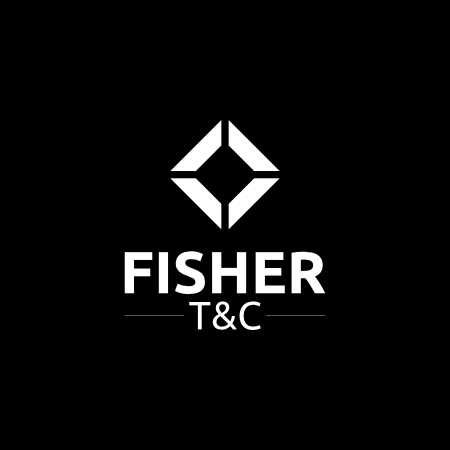 I've successfully used "reticle ranging" on two elk kills I can think of when I could not use my rangefinder due to snow falling. I used a cheat sheet once and my Kestrel another to do the estimation. It definitely has its limitations but is a good tool to have. Personally, I would never trust it past 500 yards. This was a good one, thanks for the good discussion.