Thursday Dec 02, 2021
MDS Episode #0059: Intro to Long Range Competition Course After Action
Caylen and Phillip are down in Virginia, teaching their courses hosted at Pigg River Precision. They're joined by some of their students who are also active duty Sniper instructors for 2nd Expeditionary Operations Training Group Urban Sniper School. In this podcast they debrief the Intro to Long Range Competition course and how a sniper could apply lessons learned to that craft. They go around the group to talk about numerous topics such as learning and teaching styles, qualifications, wind, and everything in between. Hold onto your seats because it's a long one but definitely some gems in there!
Join the Modern Day Rifleman Network 
Comments (2)
To leave or reply to comments, please download free Podbean or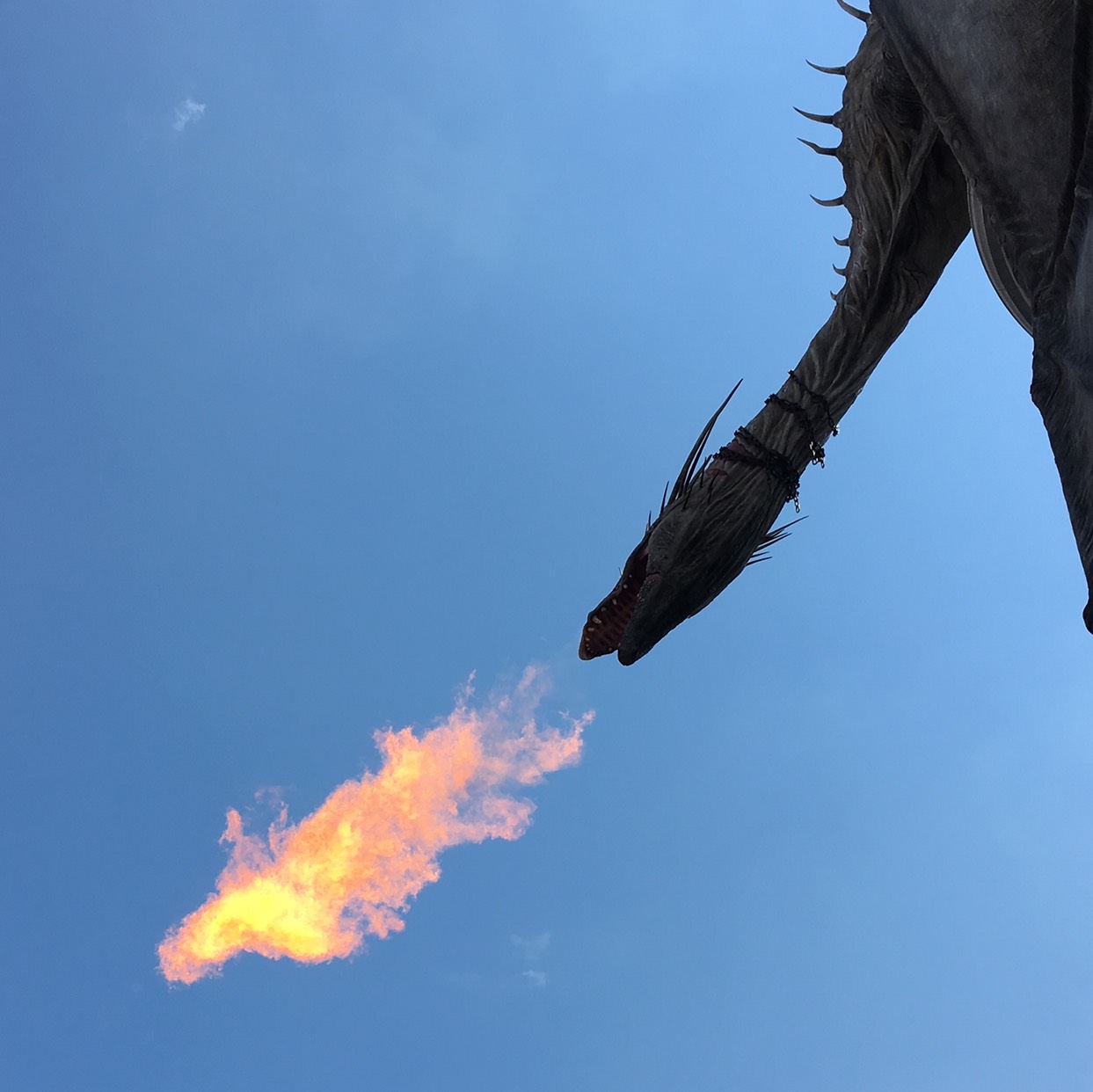 I was in this class! I cannot express how happy I was to be with and learn from this entire group! EVERYONE of you helped me in some way. From an old grey bearded marine to all of you. Thank you, sincerely.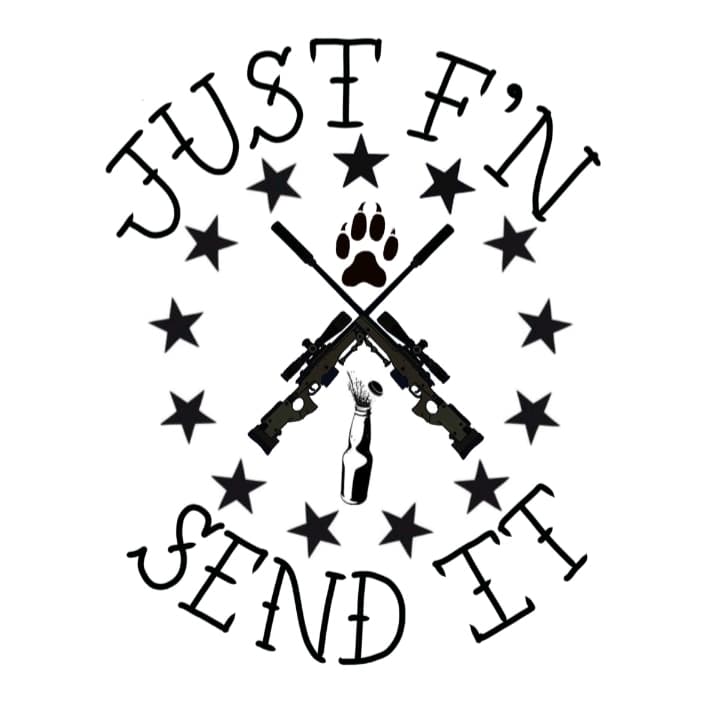 Lol, I can already tell I was a little buzzed when we recorded this. FML.