David Baker and Owen Mulder join the team on this podcast to talk about Handloading. This was a total improv podcast that started off as a conversation while they were eating dinner. Owen talks about his ultimate goal for what he wants to get out of the long range game and how it relates to being a sniper in combat. The group talks about their handloading processes and how it has evolved with new information and their thoughts and experiences with barrel tuners. 
Join the Modern Day Rifleman Network 
Comments
(2)
To leave or reply to comments, please download free Podbean or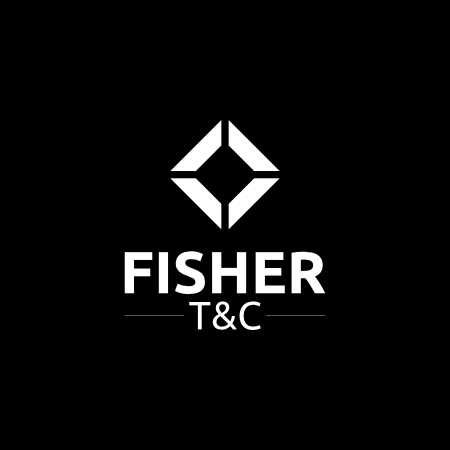 Everyone obviously got more shit faced as the conversation progressed LOL.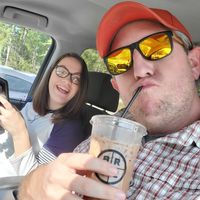 The statistical science of coin flips is ridiculous. It's been theorized for pennies, dimes, nickels, quarters, and all sorts of coins. It's "effectively" 50:50. Lots of entropy in that system (the shape, geometry, and texture of the coin's edge) and variables... rpms of coin flip, height, weight variation in the coin, the surface it lands on, any secondary surfaces it contacts on the bounce... a coin toss bears a lot of analogy to long range shooting.