Ted Karagias is the founder of American Rifle Company, a Washington based manufacturer of some of the finest rifle actions known to the precision rifle industry. Ted has been an engineer for the majority of his life and his affinity for the classic lines and design of the Mauser 98 led to the development of the Mausingfield and several other variants that include the best features of the Mauser in a modernized footprint. Ted and Caylen sit down for a conversation on rifles, engineering, and the state of our industry. 
Ted's Links:
https://www.americanrifle.com/
https://www.instagram.com/americanriflecompany/
Join the Modern Day Rifleman Network 
Comments (2)
To leave or reply to comments, please download free Podbean or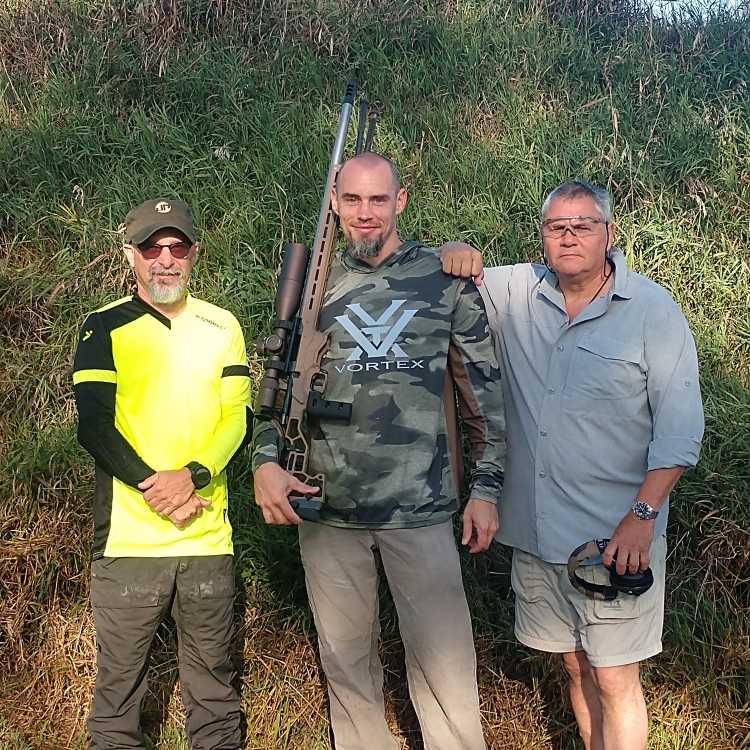 A lot of the problem with the prize tables and wanting to earn money all stemmed from the three gun and archery world. People see all the big checks getting handed out at three gun matches and guys making a living doing it. What half of them don't realize is there's 10 times more people doing those than what there are in precision rifle so of course the payout isn't going to be as big.

Great interview. Need more with Ted.